One of the best kept secrets amongst New Forest locals is the Imperial China Restaurant close to the traffic lights in Lyndhurst. The red painted restaurant premises give little clue to either the culinary delights or the excellent services that greets the expectant customer inside.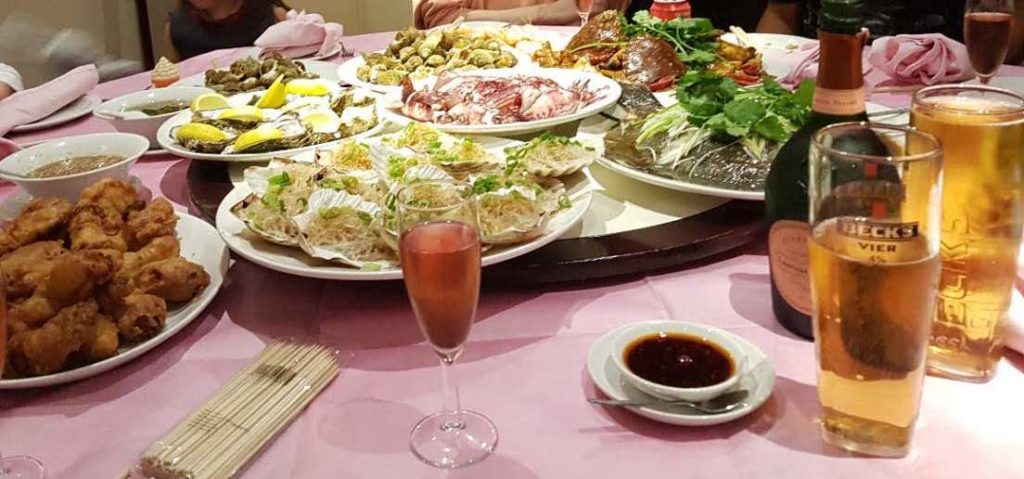 The Imperial China Restaurant offers the most exquisite Chinese and Szechaun food and an extensive menu is offered both in the restaurant and as a take away. New Forest locals have come to accept the friendly, discreet service as the 'norm', but no-one visiting Imperial China fails to comment on the high quality of the food no matter how many times they have eaten there !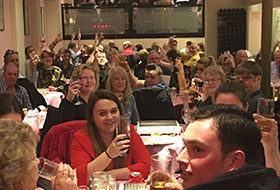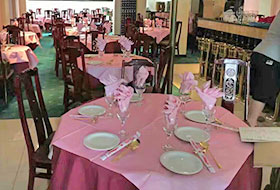 Miss Lin owns and personally runs the restaurant to a very high standard and takes great pride in serving good chinese food. One of Miss Lin's greatest pleasures is meeting and greeting the customers and hearing about how they enjoy her food. Miss Lin's chef has been with her for over 25 years.